Press Room
We welcome inquiries from all sectors of the professional media. It is our goal to provide you with timely and accurate information and to be your essential resource for the Napa Valley appellation, its wines and wine industry. We can connect you upon request to our individual winery members.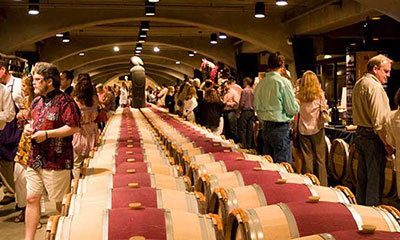 Links to our press kit, photo and video galleries, and other resources to help you tell your Napa Valley story.
The Wine Writers' Symposium fosters the exchange of ideas and the opportunity for writers to hone their craft.