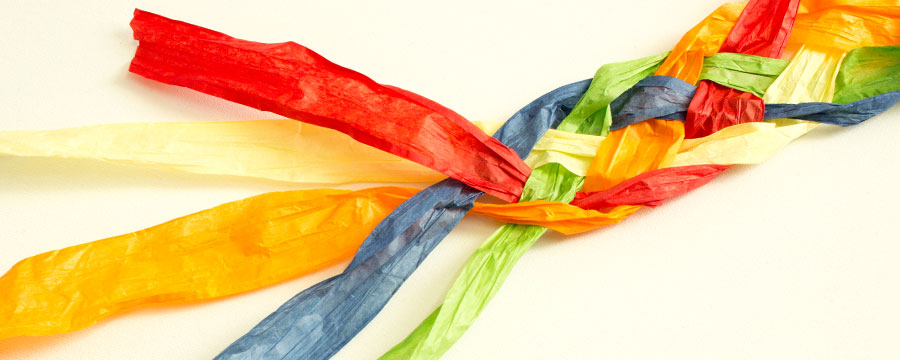 Removing barriers to comprehensive health care.
More than 30,000 people in Napa County use OLE Health as their primary healthcare provider.  Often, people who come to the clinic with a physical ailment or chronic condition also have behavioral health needs. Breaking down barriers between agencies that provide physical and behavioral health will help Napa County residents become healthier and reduce costs. The Behavioral Health Integration Initiative strives to do just that.
To date, the NVV has invested $1.1 million in this coordinated system of care serving children, adolescents and adults in Napa County. Three of NVV's nonprofit community partners - OLE Health, Aldea Children and Family Services and Mentis - joined with Napa County Mental Health and Napa County Alcohol and Drug Services to develop and launch the Behavioral Health Integration Initiative. It has three primary goals:  
Improve the health of the population
Improve the patient care experience
Reduce costs
These healthcare providers cover the spectrum from primary care to mental health specialties across Napa County. Together, they are working to meet the above goals by:
Improving and advancing cross-agency cooperation
Creating an integrated care system to support those most in need
Coordinating primary care and community behavioral health partners
In its first year, the Behavioral Health Integration Initiative achieved the following results:
88% of participating patients' health improved as a result of the new model
1,000 people kept their appointment when referred to a behavioral health provider – more than triple before the initiative
20% more patients followed through on their referral to a behavioral health provider
We are excited about the success of the initiative to date and look forward to even more success over the next year.